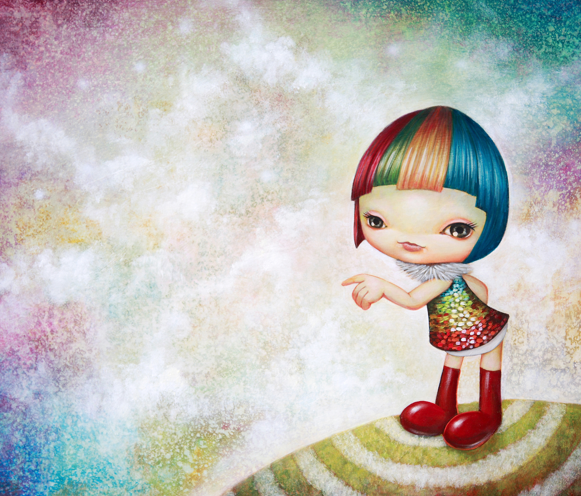 We are working with Japanese artist Yosuke Ueno to release a very unique edition of prints based on a painting titled Sorazora. The edition, with the initial stages of the project underway, will be produced here at the POVprint Studio. We are going to create 15 prints of his Sorazora piece to be sent to Ueno… he's then going to work back into each of the prints ~ with a combination of paint, inks, pencils and collage elements…
In talking with Yosuke, we get the idea that he plans to pull many of the individual symbols and characters from his other works and put one, a couple, or who knows, maybe all of them into this super unique edition… Here's some potential candidates: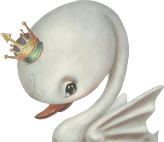 In the end, each of the 15 prints in the edition will be completely different. They will all be signed and numbered and sent back across the pond to us here in LA… where we will have each of them framed and prepped for release!
Good times at the POV.
If interested in being the first to see what we get back from Yosuke, drop us a line at info(at)povevolving.com… these are gonna be gooood for sure.