Since opening our studio in 2008, we have learned a lot. Out of the simple necessity of having to create solutions across a wide range of crafts and disciplines, we have grown into something of a knowledge hub for how to create and print a wide range of products and accessories.
Back in 2010 we opened a company called Church of Merch. It operated under the same roof as POV, and our clients often asked, 'what else are you guys doing here??'… The short answer is that we were making branded products for bands and brands, while running their web stores and shipping their products.
As of September 2017 we have closed the Church of Merch era and have put all of our focus on high quality production services. With this in mind, we have started PRINTD.
PRINTD.LA is going to exist along side POV, and will be taking care of design, development, and production services that fall outside of the realm of fine art and photo printing.
POV and the core staff on 'this side of the studio' will continue to focus entirely on the fine art aspect of what we do here.
With that being said, we've added a quick summary below of products and services that you may find useful!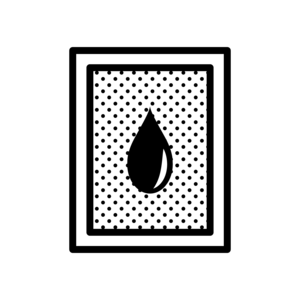 Screen Printing
Commercial Offset Printing
Lithography
Letterpress
Die Cutting
Foil Printing
Catalogs & Booklets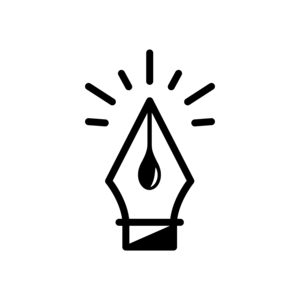 Brand Identity
Design for Print
Packaging
Promotional Materials
Point of Sale & Signage
Trade Show Collateral
Color Separations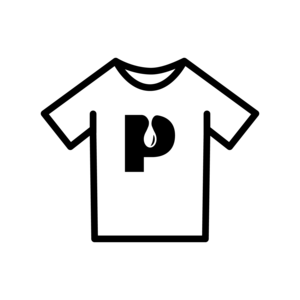 Design & Development
Screen Printing
Embroidery
Sampling
Cut & Sew
Full Package
Private Label
Low Minimums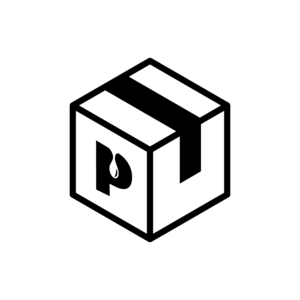 Apparel
Accessories
Home Goods
Collectibles
Limited Editions
Print On Demand
 Next time you need something beyond, in addition to, or some how combined with the fine art and photo printing that we do for you, feel free to ask and we'll connect you with someone from the PRINTD staff.