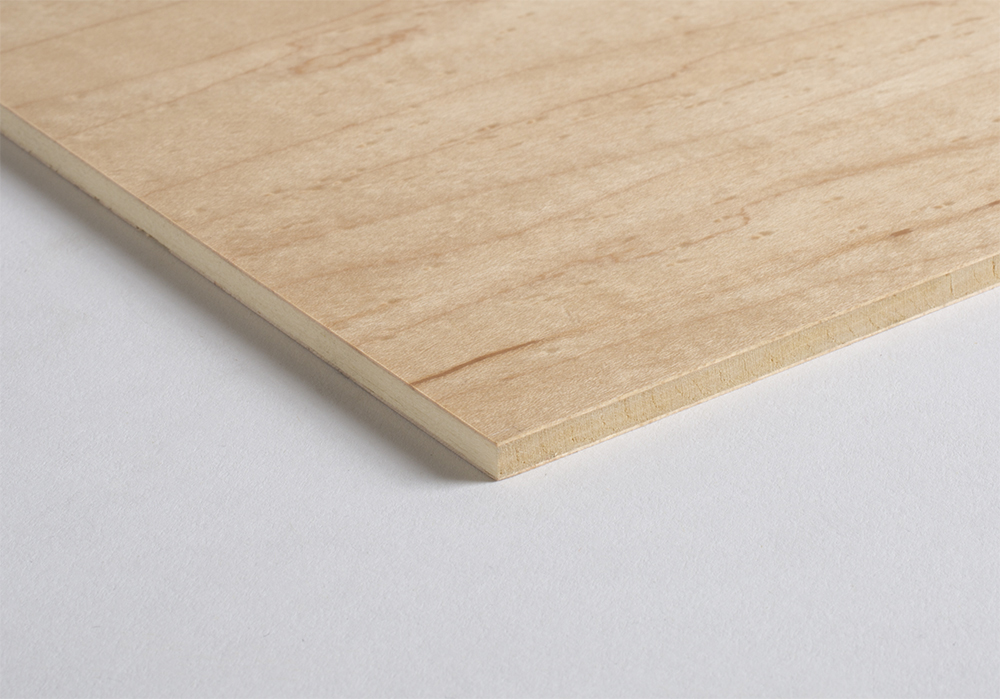 Prints on Wood | Custom Cut Panels
Custom cut wood panels come in virtually any size ranging from 8 x 10 up to 30 x 40 inches. Lead times for this product varies depending on the full scope of the job and quantity of prints being ordered.
These prints can be framed or mounted on a rigid backing frame or box frame. The edges of the wood can also be sanded, sealed and painted.