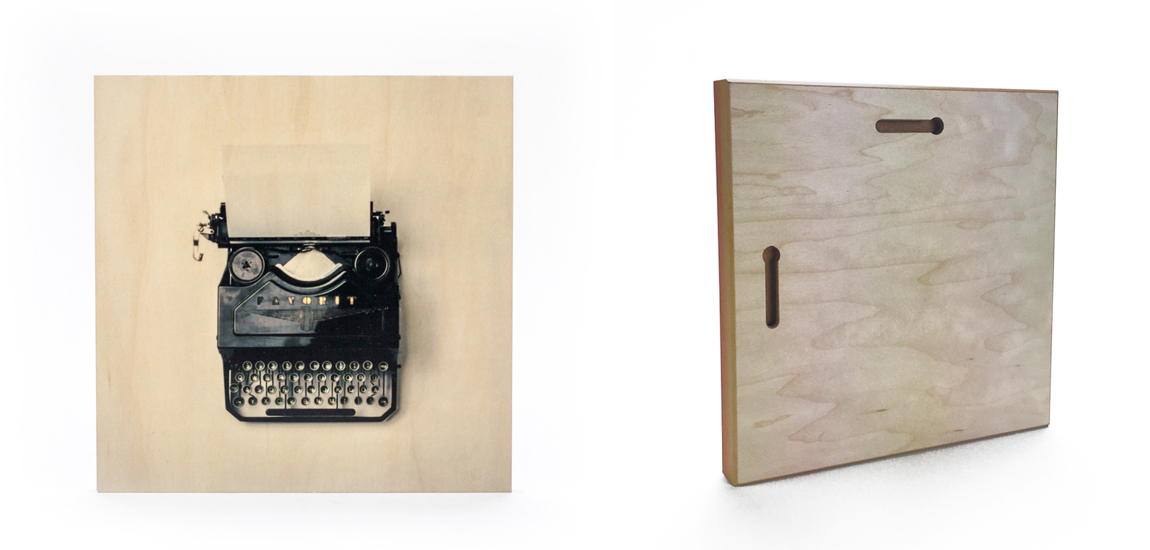 Wood Prints @ POV
Dye Sublimation wood prints come in a finished, ready to hang sizes. With our wood prints, anything in your image that is white defaults to the natural color and texture of the wood.
Currently Available Sizes: 8″ x 8″ | 8″ x 10″ | 10″ x 10″ | 11″ x 14″ | 16″ x 20″ | 20″ x 30″
Pricing and additional info will be added to our quotes section soon, but in the mean time feel free to drop us a line and set up a time to come in to the studio.