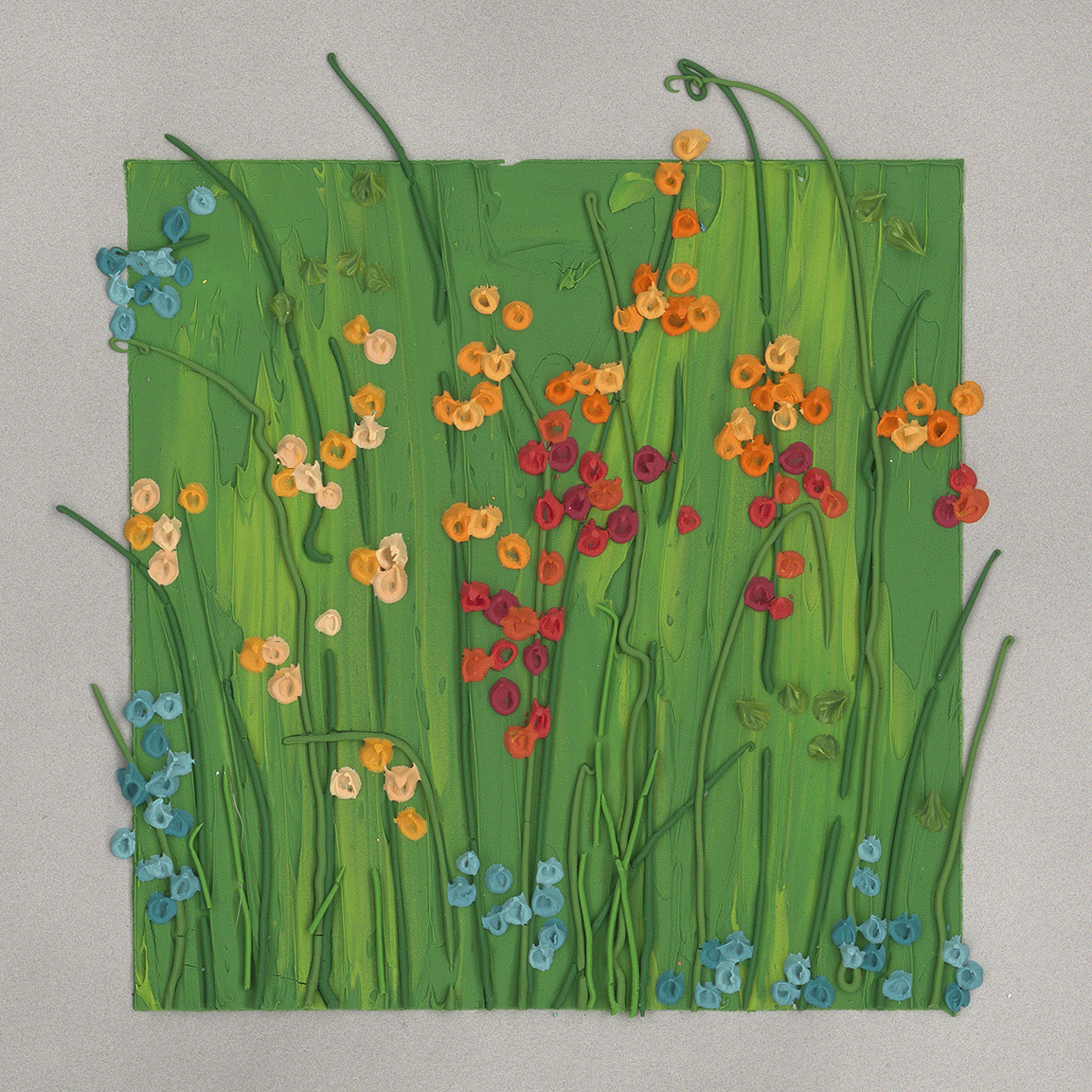 Fine Art Topographical Scanning Services
Scans in 48 Bit Color | 16 Bit Per Channel
16K imaging sensor with low distortion optics.
Exportable to a wide range of formats and file types.

Fine art prints and art reproductions are no longer limited to 2 dimensional flat representations of your artwork. Using the latest and greatest, state of the art imaging technology, we can capture true topographical data when scanning your original artwork. After a bit of digital magic, we can then use the resulting files to create

textured prints

.
Some recent examples of textured fine art prints and reproductions.
Interested in 3D Textured Fine Art Printing Services?