What is the process for making prints from original artwork?
The information below summarizes our fine art reproduction process – from initial fine art scanning to printing – into its most basic fundamental parts. While our approach to art scanning and reproducing artwork can be distilled and simplified for easy understanding, it's important to know that we take a very personal and custom approach to every project that enters our studio. We work in a very collaborative manner with our clients and feel it's important to explore each project in detail so we can make proper recommendations, in terms of materials, processes, and final presentation.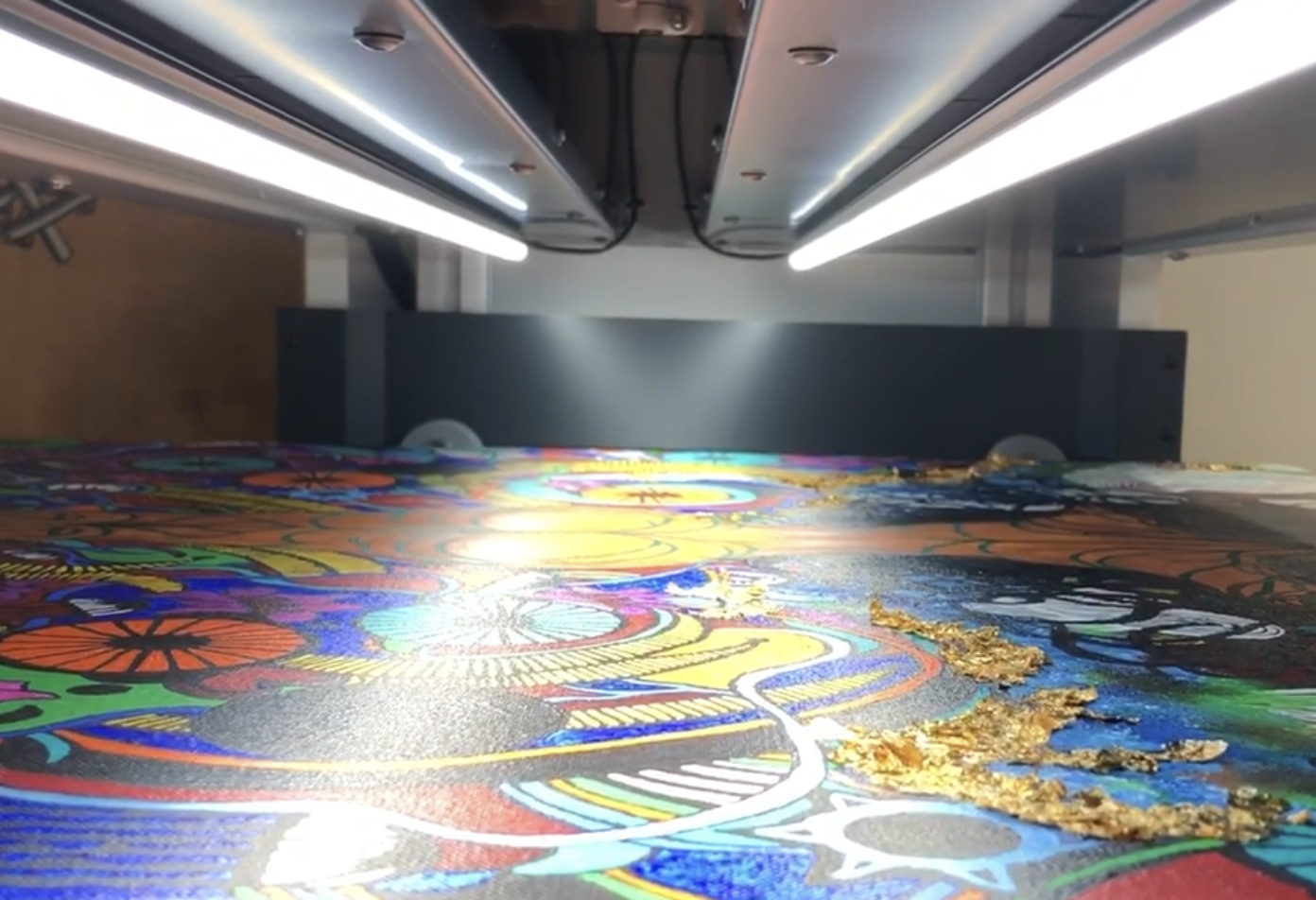 Flatbed Scanning & Digital Capture
The most important part of digital fine art printmaking is creating a file that is ideal for printing. The process begins with a high resolution fine art scan or photographic digital capture of the original artwork. We provide large format flatbed scanning, as well as hi resolution digital captures for works larger than 36" wide.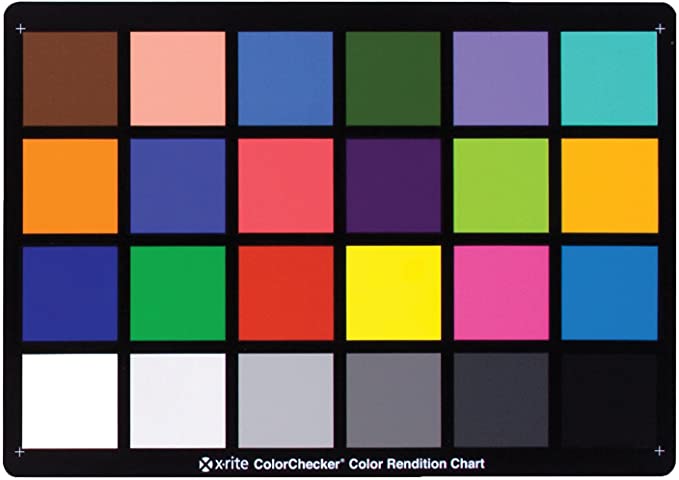 We color correct each file for print and check it for dust, scratches, or any other imperfections that would potentially impact the final print quality of your work. Color corrections are made using a professional color proofing monitor. We regularly calibrate our monitors to ensure accurate color viewing and reproduction.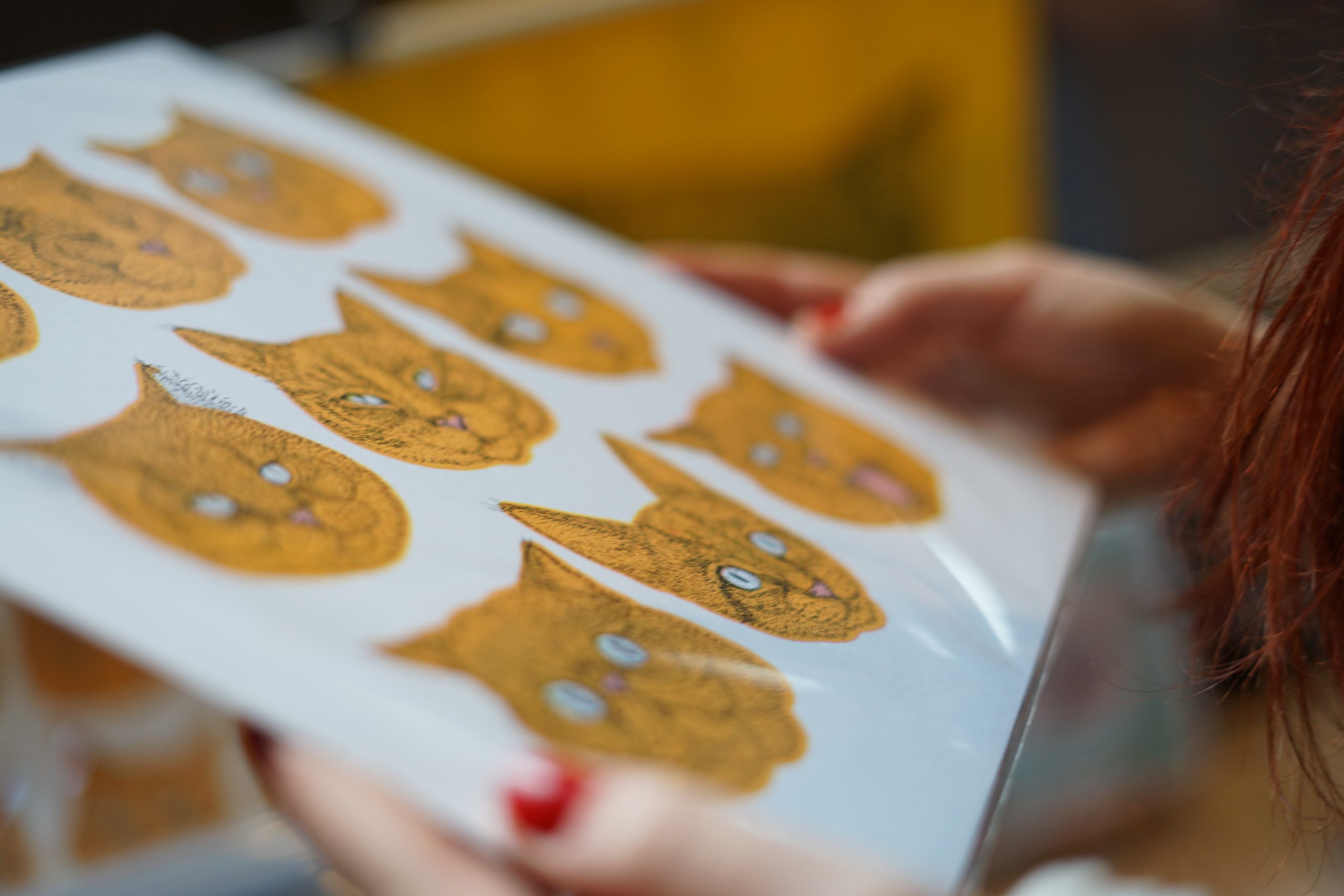 Material Selection | Proofing | Test Prints
Before we can start any print project, you will need to select a material to print on. It's important to understand that a single print file that has been color corrected to a calibrated monitor will still print differently on each print surface you choose. For this reason, most clients decide to test across a several different surfaces in order to find the one that is just right for each project.
Upon request, we produce a proof / test print of each of your files to make sure that the final product is as close to the intended target as possible. Additional color corrections can be made in between proofing to further fine tune the final print and make sure that you are getting nothing short of the best print possible. Test prints are an added cost but can be a vital step, especially if you are not using a calibrated monitor for viewing your files.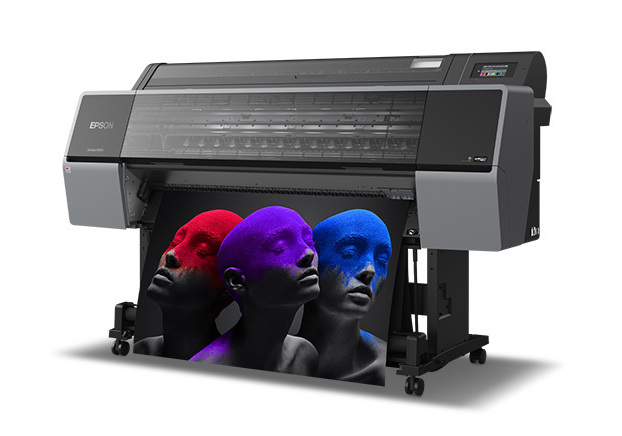 Once we finish the requested proofing steps we can then move to production. We carefully inspect each and every print to make sure that color stays consistent and to ensure that each one is as finished, crisp and clean as it should be.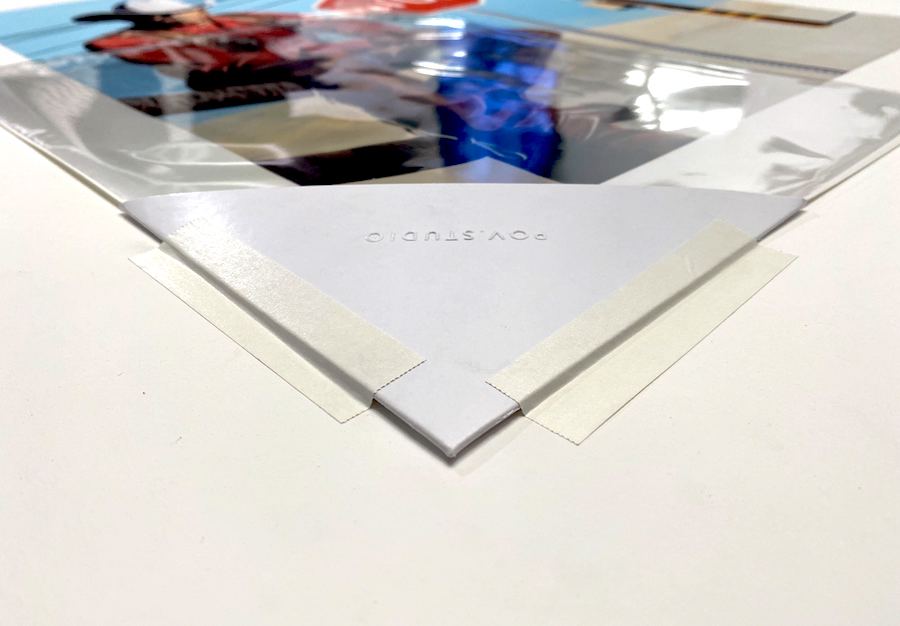 Prints are trimmed to the requested finish size, and are then packed in one of our custom developed packing solutions. Prints can be packed flat or rolled. We also have several tube options depending on your shipping needs.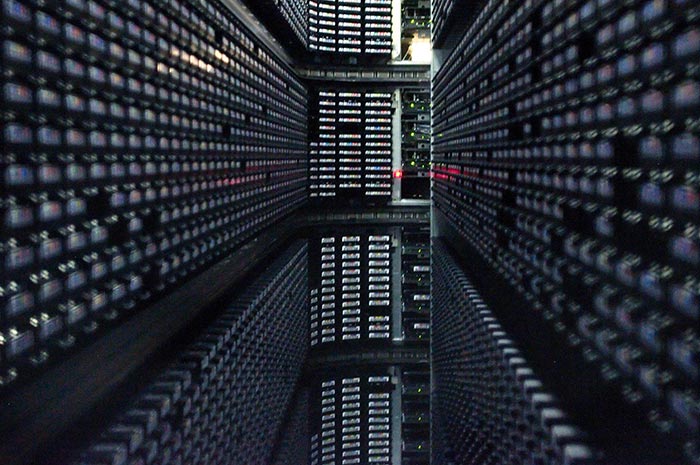 After production is complete, we can archive your files and, upon request, save a copy of your approved proof print for future printing. We also provide a digital download of the final approved and printed file to each client on request.