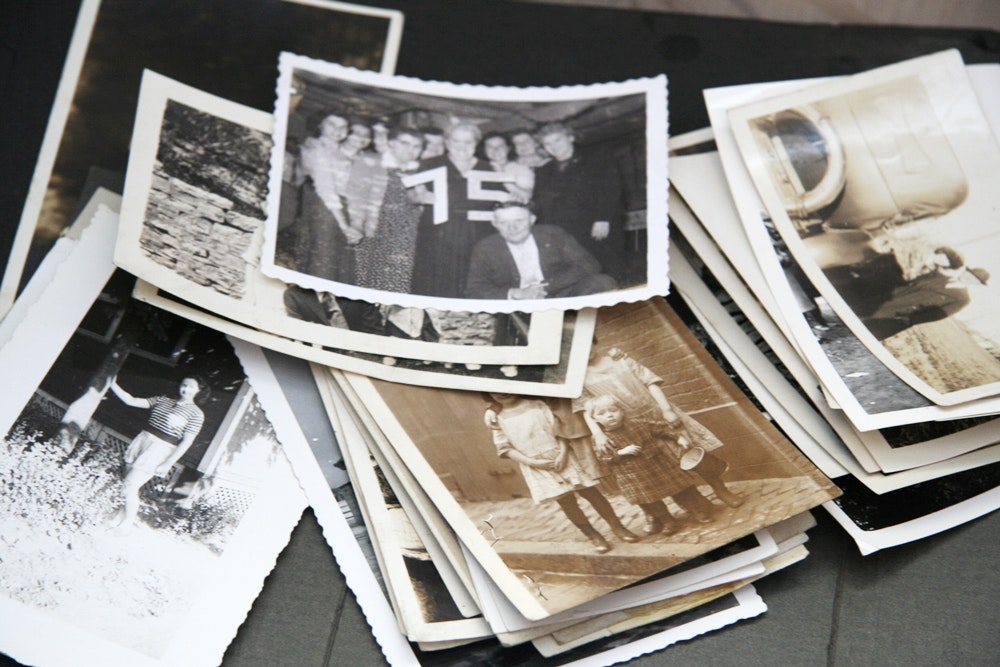 Bulk Photo Scanning Services
Digitize Large Collections of Photos
We'll provide you with a prepaid shipping kit to send us your photos. Once received, we'll scan your collection of photos at a resolution of your choice, and you'll receive either a download link, usb flash drive, or both.
When we're done, we'll ship your photos back at no charge.
To begin, simply click the blue chat icon in the bottom right corner in order to send us a message. Let us know that you are interested in placing an order for bulk scanning services, and we'll help you get the process started.
| | 50 | 100 | 250 | 500 | 1000 |
| --- | --- | --- | --- | --- | --- |
| 4 x 6 | $3.00 | $2.75 | $2.50 | $2.25 | $2.00 |
| 5 x 7 | $3.50 | $3.25 | $3.00 | $2.75 | $2.50 |
| 8 x 10 | $5.00 | $4.75 | $4.50 | $4.25 | $4.00 |
| | 50 | 100 | 250 | 500 | 1000 |
| --- | --- | --- | --- | --- | --- |
| 4 x 6 | $4.50 | $4.13 | $3.75 | $3.38 | $3.00 |
| 5 x 7 | $5.25 | $4.88 | $4.50 | $4.13 | $3.75 |
| 8 x 10 | $7.50 | $7.13 | $6.75 | $6.38 | $6.00 |
| | 50 | 100 | 250 | 500 | 1000 |
| --- | --- | --- | --- | --- | --- |
| 4 x 6 | $4.50 | $4.13 | $3.75 | $3.38 | $3.00 |
| 5 x 7 | $5.25 | $4.88 | $4.50 | $4.13 | $3.75 |
| 8 x 10 | $7.50 | $7.13 | $6.75 | $6.38 | $6.00 |