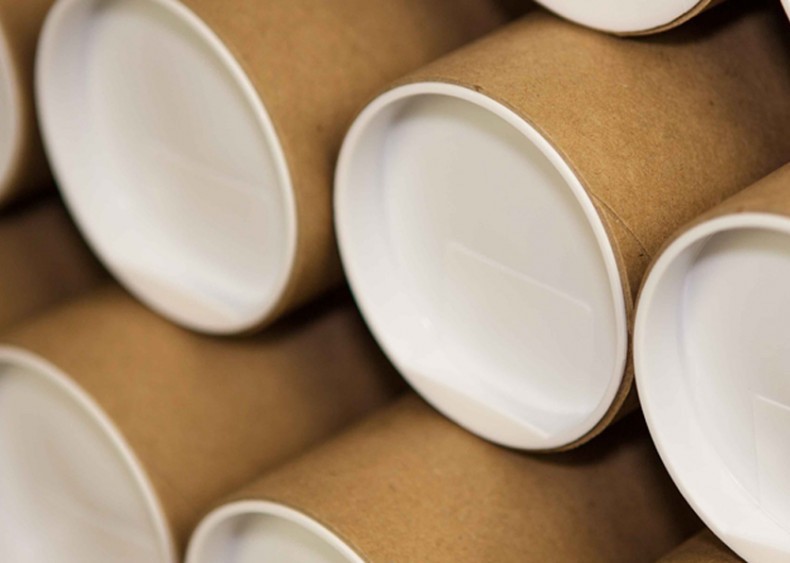 Shipping & Fulfillment Services for Artists & Photographers
Let's be honest, shipping is not the most exciting or fun thing to be doing when you really want to be creating or running other parts of your business.
Figuring out shipping rates, weighing everything... all of it. It can be a real pain.
We provide a fully white labeled world wide shipping service for artists and photographers.
All outgoing orders have tracking, delivery confirmation, and optional insurance. You'll have the added benefit of being able to take advantage of our volume discounts.