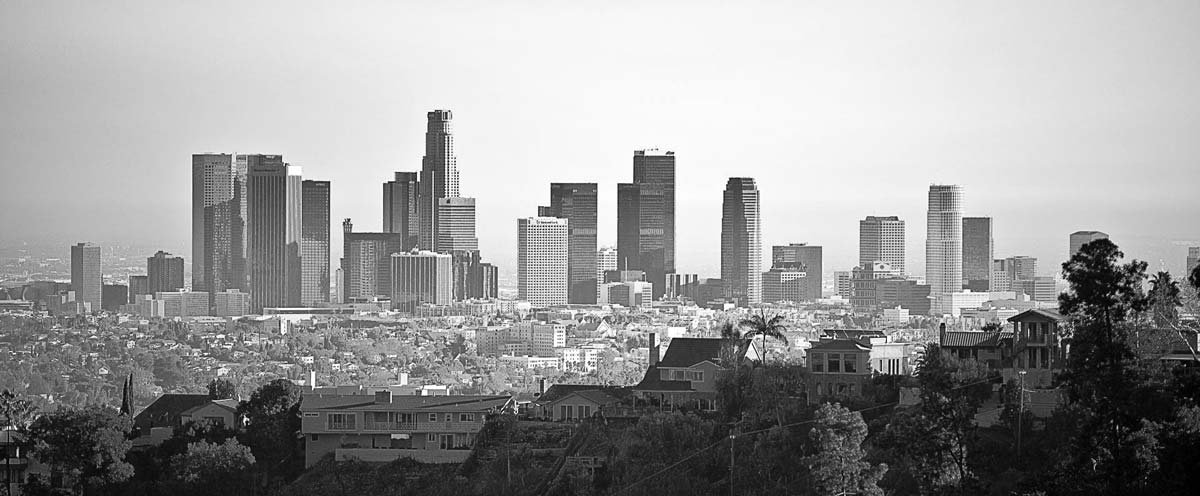 Local Delivery | Courier Services
Tight for time? Out of town? Working remotely?
Los Angeles is huge. We get it. We're downtown and sometimes traffic can be crazy. We can help you with our local delivery service. Whether it be for your proofs or for your finished job, we can get it to you without you having to stop by our studio.
Pricing and availability varies by location, but most jobs are no problem to have delivered within the greater Los Angeles Area. Inquire for more details.