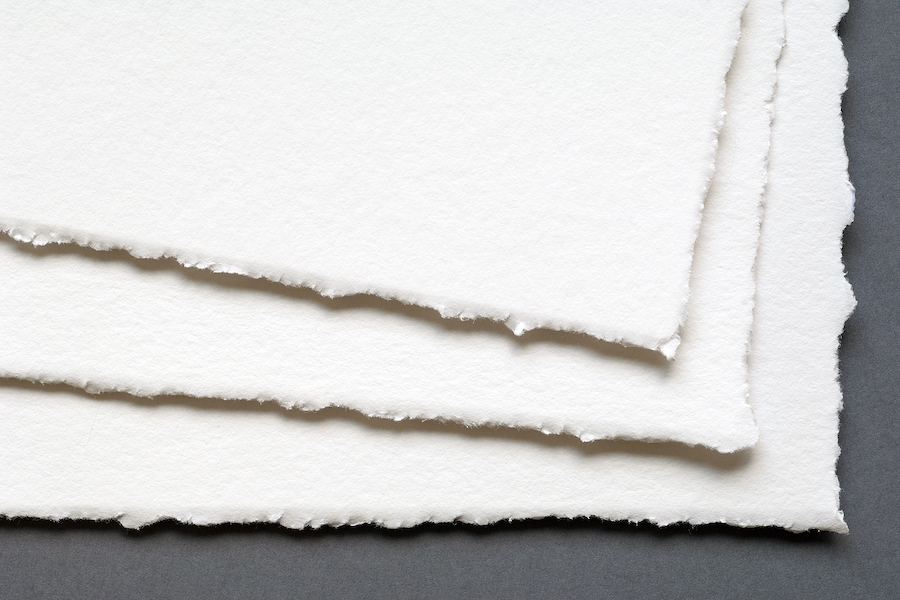 Add a bit more of the handmade touch with deckled edges on your prints.
Straight Cut or Hand Torn?
We can add deckled edges to many of the papers we offer. You'll get the best effect when using a cotton rag paper, as opposed to a photo paper.
Other things to keep in mind:
Since we hand tear every edge, this service does add to your print cost, but bulk discounts are available if you are doing and edition of prints.