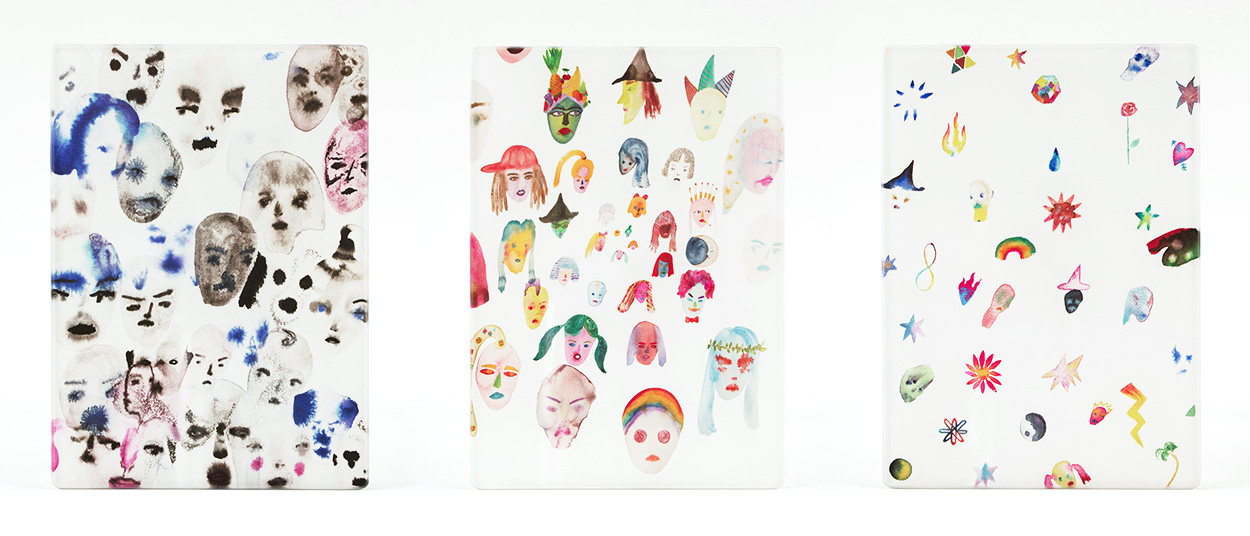 Fine Art & Photo Prints on Glass
Print your artwork or photography on scratch resistant tempered glass. Artwork is printed on the back of the glass so, when viewed, you are looking through the full depth of the glass to see the print.
As with all of our other substrates and options, we really recommend that you make an appointment to come down to our production studio to see what we do here.
1/8″ or 1/4″ Thick Glass

Rounded Corners

Smooth "Pencil" Polished Edges

Scratch resistant

Wide variety of finishing and mounting options
Custom Sizes Available

Up to 48 x 96 Inches
Framing

Shelf Stand

Brushed Aluminum Wall Hardware
We print glass using a UV Flatbed Printer.
This process has an optional white ink. Without printing white ink, anything white in your image is going to become translucent like the glass itself.
Artwork can be printed on the front or the back of the glass, with or without white ink.
White ink is available in Translucent, Semi-Translucent, and Opaque.