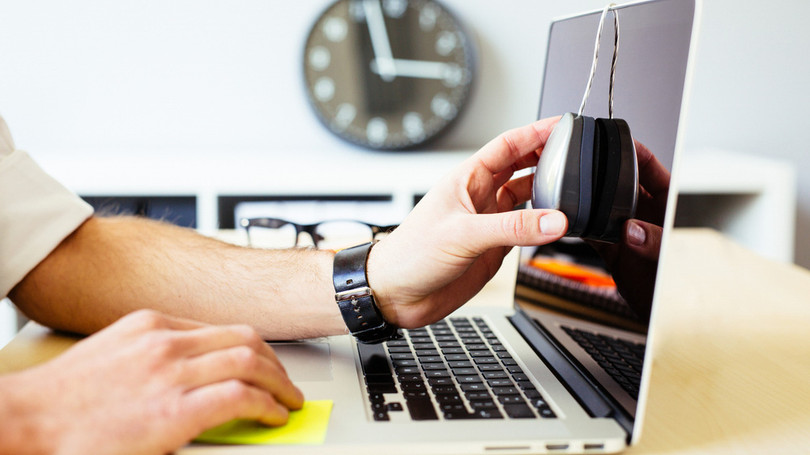 Color Management & Screen Calibration Services
A calibrated monitor is a key part of creating high quality prints.
Prints too dark? Unexpected results when printing your photos? Calibrating your monitor for print is a very important first step to being able to properly see the colors in your file. Without a properly calibrated monitor you can only hope for the best when printing.
For color management and screen calibration inquiries, please contact Paul Dupont.