How large can I print my file?
Drag and drop your print file into this area to the right. This will tell you the maximum size - in inches - that we recommend you print your file.
This quick calculation simply looks at the available pixels in your file and does not take into consideration whether or not you have edited your file, or enlarged it with Photoshop or another piece of software.
Please use this page as a general guide only. Once you have placed your order, we'll review your file and will certainly let you know if there are any issues with printing at the desired size.
The maximum file size for this page is 1 GB.
Drag & Drop File Here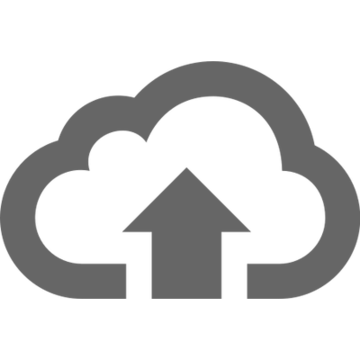 Accepted Files: .tif, .jpg, .png
Enter an exact number (Length or Width) or use the sliding scale below to adjust your print size.