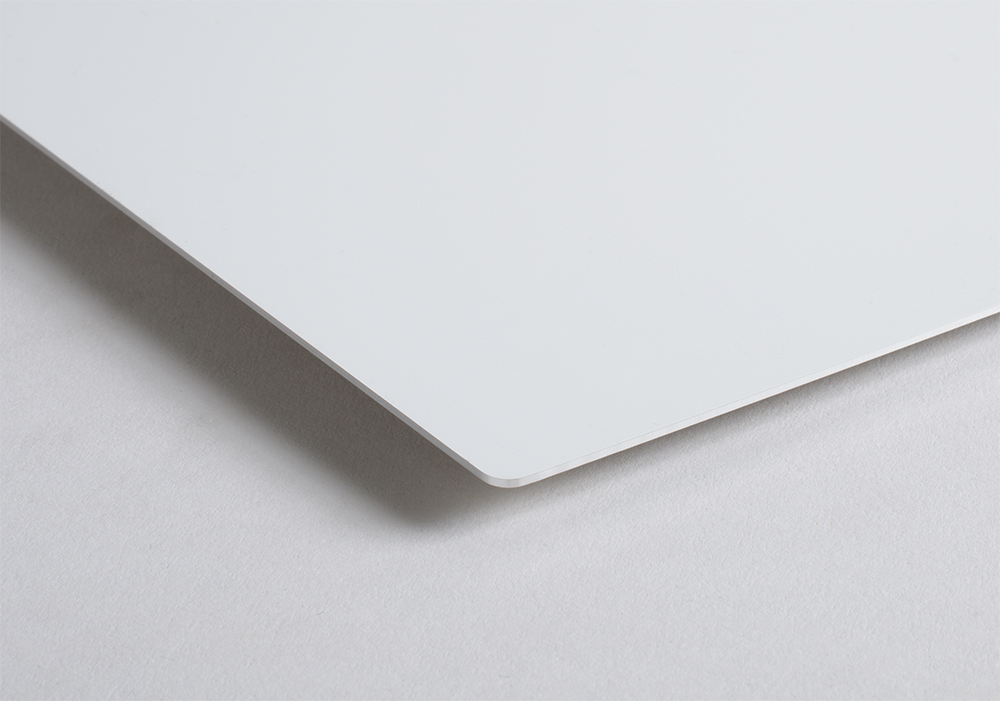 These prints are amazing. You have to see them in person to fully take in the richness of the colors and subtle satin surface finish. The aluminum we use is either .045″ or .063″ thick and is  available in custom cut sizes  and with a variety of finishing and mounting options. Custom shape cuts are available.

The image on the left is printed on the gloss silver base, while the image on the right is printed on the white base. The key thing to remember is that if you choose to have us print without any white ink, lighter areas on the gloss silver will look more like the brushed silver finish, while the same lighter areas – when printed on a white base – will retain their bright whiteness.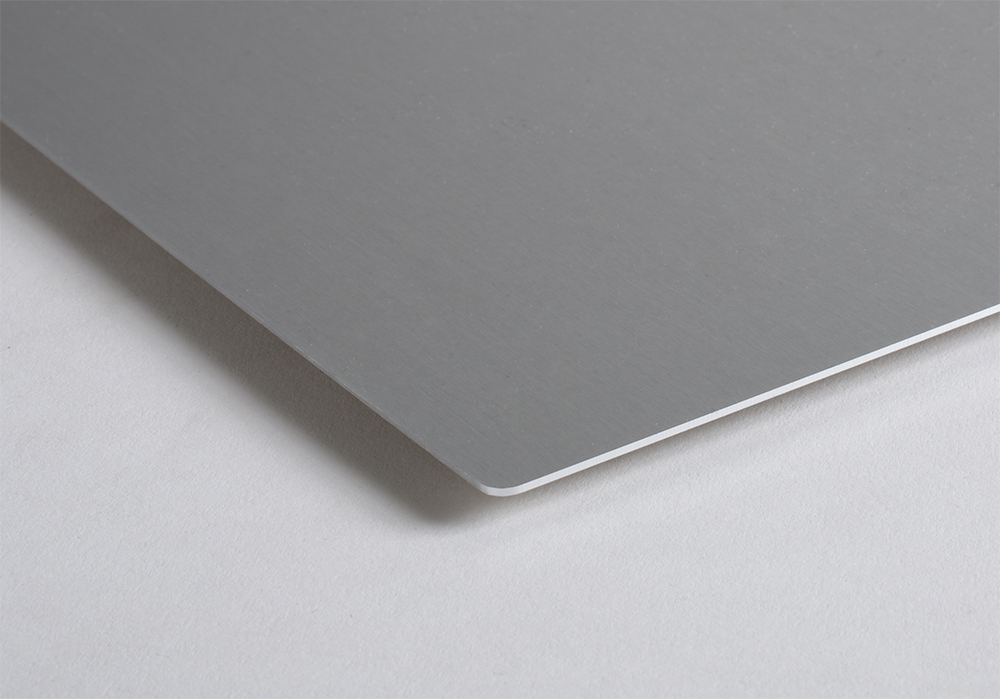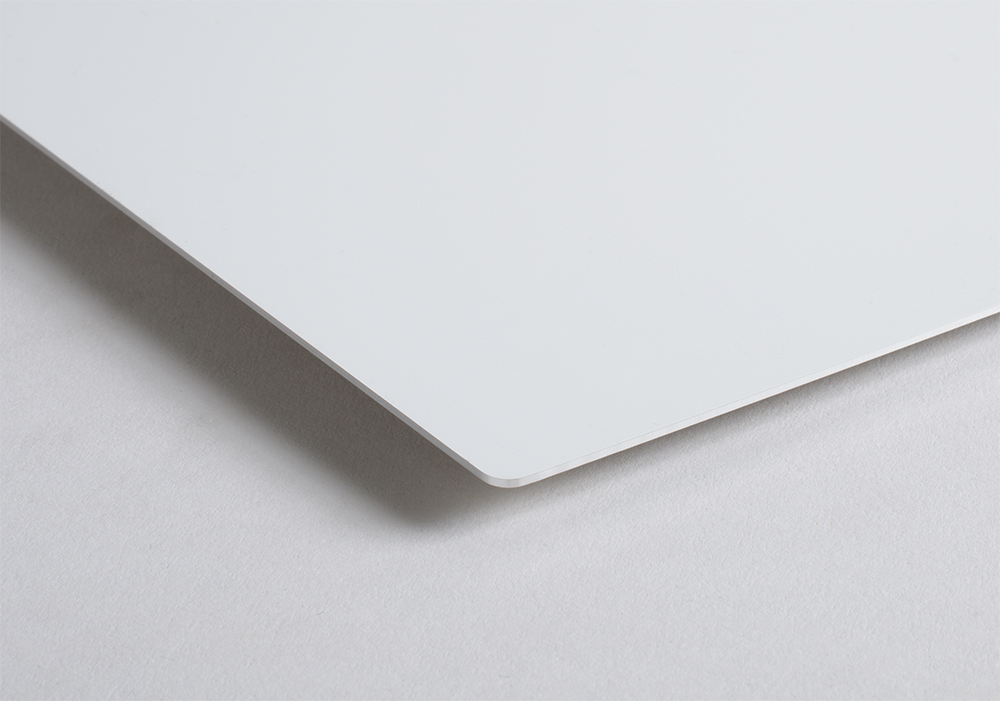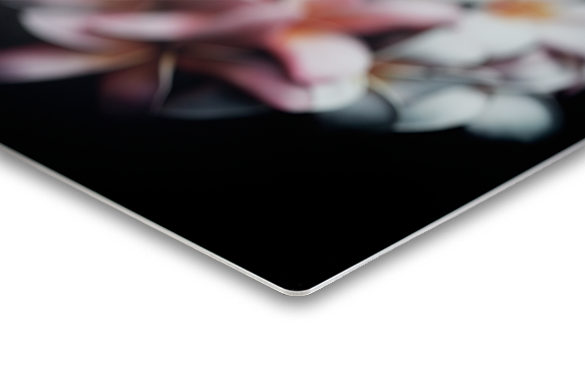 The high definition and vibrant colors, combined with superior fade, moisture, stain, and scratch resistant properties make our aluminum prints an excellent choice for commercial, fine art, and home decor applications.
Optional | Wood Back Frame & Cleat: