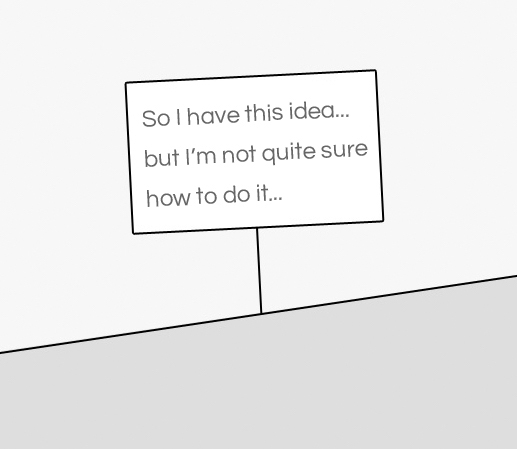 Let us help plan and execute your idea or project.
We've been doing this for a while now. We've got a good handful of specialized skills and some really great production resources, so if you have a special project that involves something you do not see listed on our site, please reach out and we'll gladly help you look into different solutions to help move your project along.
Give us a call or schedule an appointment to discuss.