2018 was great, but we're very happy to start the new year. We hope that your year is off to a great start. For 2019, we're taking a bit of a different approach to news and updates from POV. We'll periodically be sending out new links to pages like this one in order to keep you updated on general news, discounts, client shows and more. This is Update #1.
Need.More.Metallic.Surfaces
Its certainly not easy to photograph something that is metallic, but trust me, this paper is amazing. Since we don't print white, your light tones and whites become metallic silver. Overall, the way that this paper engages with the light it receives is very impressive. We've got a roll on hand now, so let us know if you want to take it for a test drive!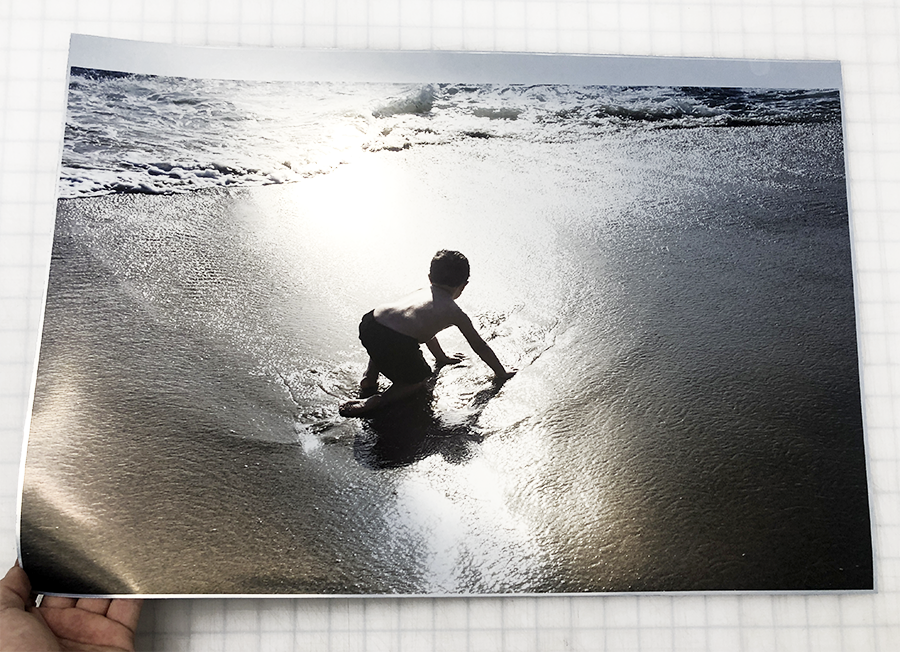 Gloss Metallic Silver Paper | 300 GSM
Aluminum Prints | 15% OFF
Now through the end of January, take 15% off your aluminum prints. To get your discount, simply mention this post. Discount applies only to the prints, and not to any finishing services or back frames.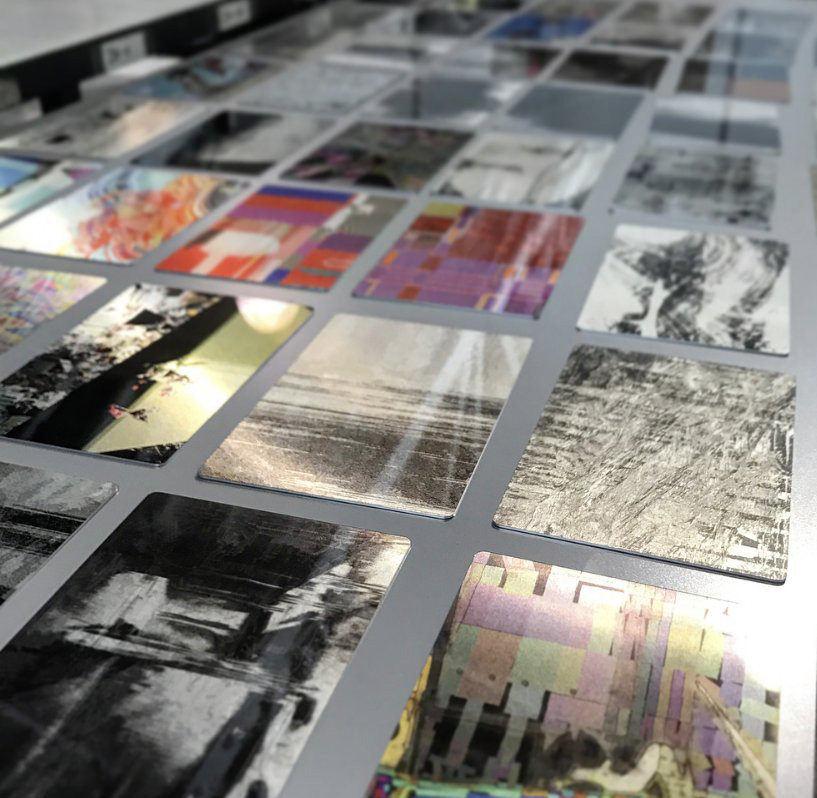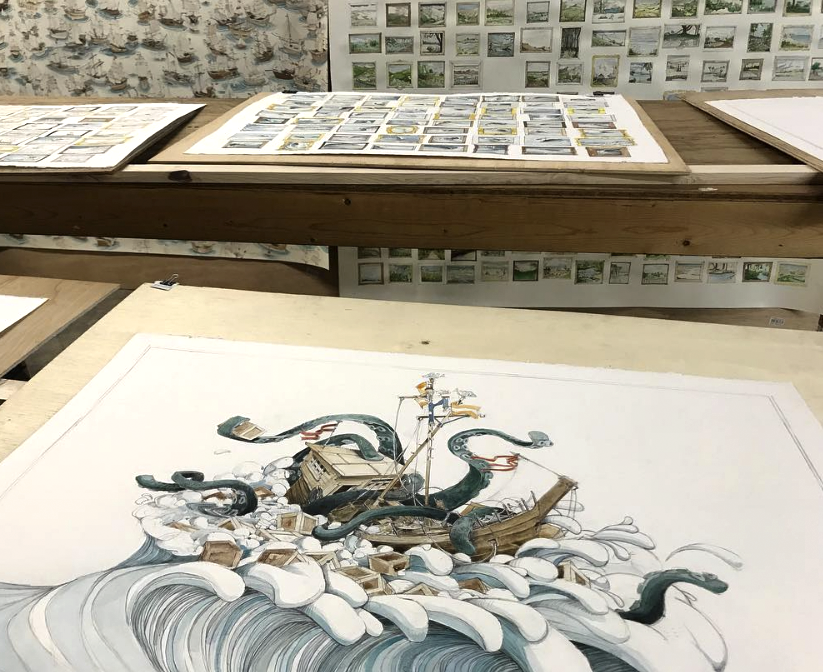 "I think there are over 400 paintings in my new show. One of them has to be good."
🤯✨🖼✨
Prepping for the Edge, New Drawings
Jan 12 | 6 – 8 pm
Otella Wruck @ First Independent Gallery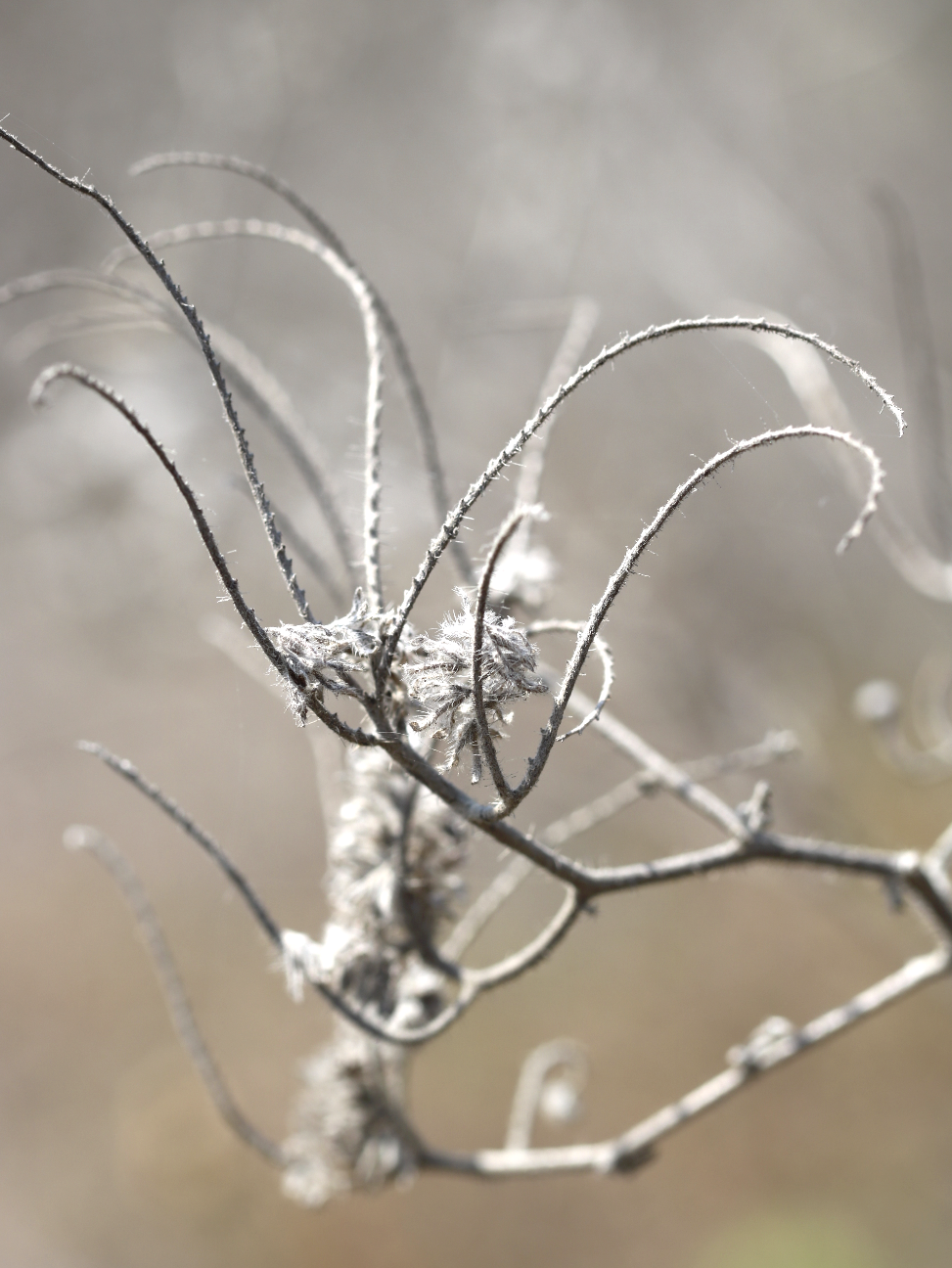 January 30th – February 23, 2019
Opening Reception: Saturday, February 2nd, 5 – 7 pm
Location:
First Independent Gallery | Bergamot Station D2
Santa Monica, CA – 90404
" In the exhibition, Full Cycle, I document my experience observing and relating to Southern California native and non-native plants throughout 2018. Images are from all four seasons and illuminate a glimpse into a full yearly plant life-cycle. My focus on individual flowers allow me and those who view the work to experience wonder and mystery in the everyday natural world. One of the enormous threats of global warming is loss of natural habitat established in part  by native flora included in these photos. "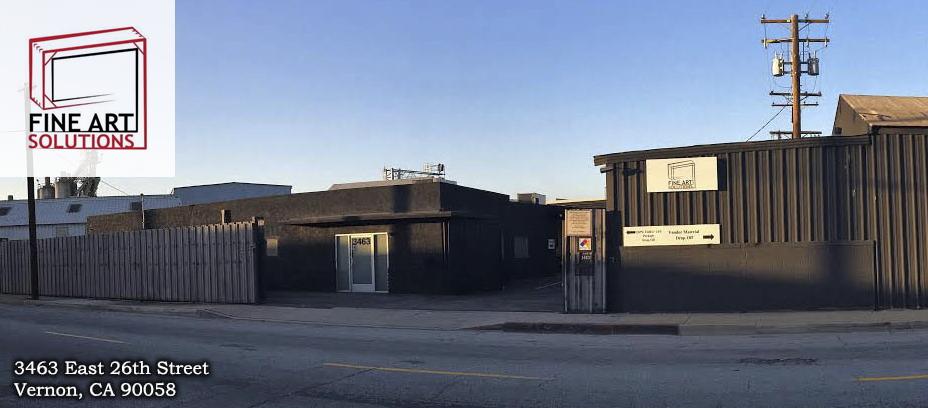 In 2018 we learned a very important lesson about recommending companies to others. We have always been very eager to connect people in the creative community of Los Angeles, and one of the only framers we now recommend in Los Angeles is Fine Art Solutions. Ramon and his team are true professionals. They will never be the cheapest option, and we love them for that. "Do you know a framer?" is probably one of the top questions that our clients ask us. Fine Art Solutions is the place.
A few things that are coming soon:
Flatbed Printing ( VERY EXCITED )

Very Large Format Flatbed Scanning ( 3ft x 5 ft )

A brand new web based ordering system with your own dashboard and order history….

Stay Tuned…
Recently Popular Print Surfaces