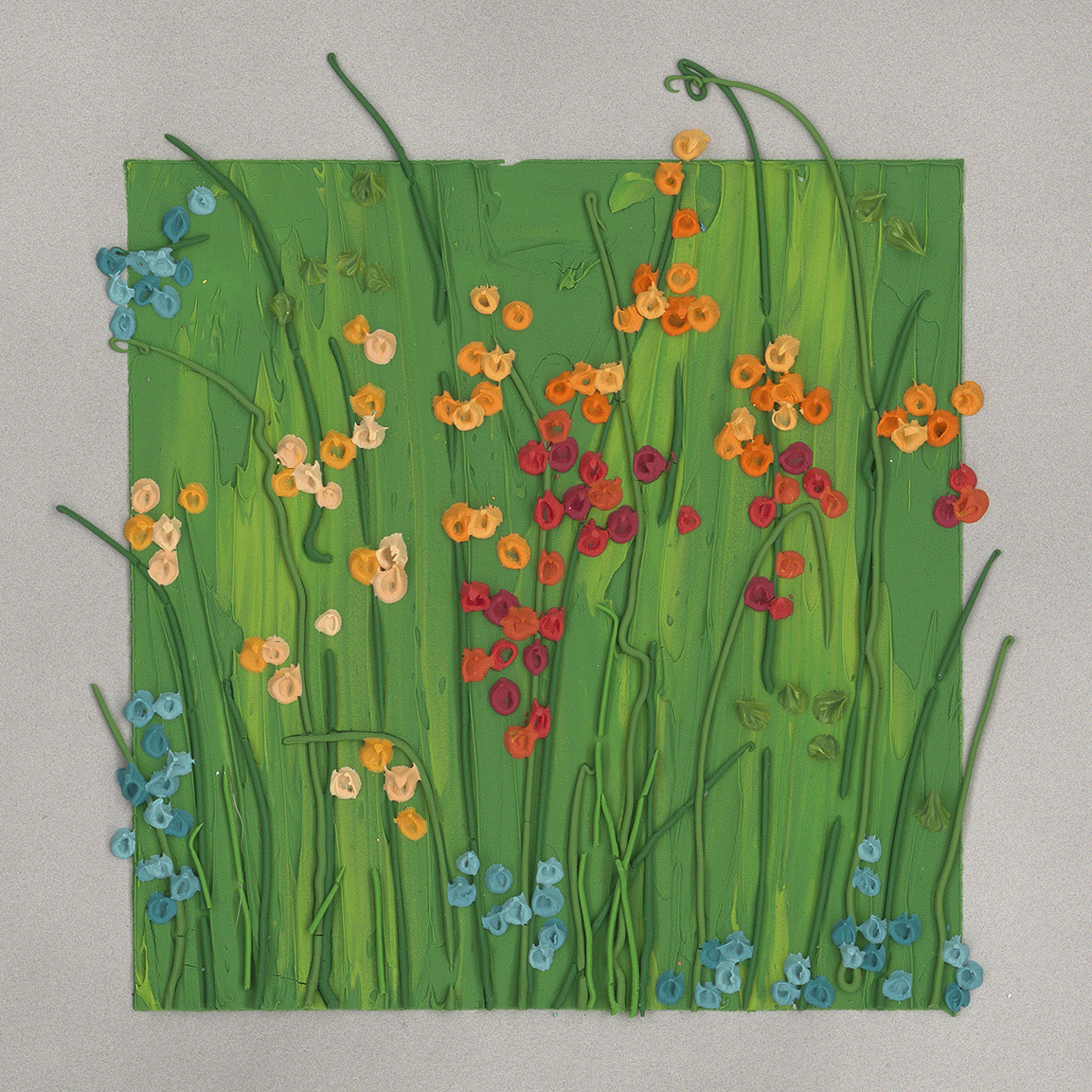 Fine Art Topographical Scanning Services
Scans in 48 Bit Color | 16 Bit Per Channel
16K imaging sensor that allows a native optical resolution up to 1200 PPI.
Exportable to a wide range of formats and file types.
Fine art prints and art reproductions are no longer limited to 2 dimensional flat representations of your artwork. Using the latest and greatest, state of the art imaging technology, we can capture true topographical data when scanning your artwork.
Once we have the texture digitally captured, we can create a textured print.
Interested in 3D Textured Fine Art Printing Services?