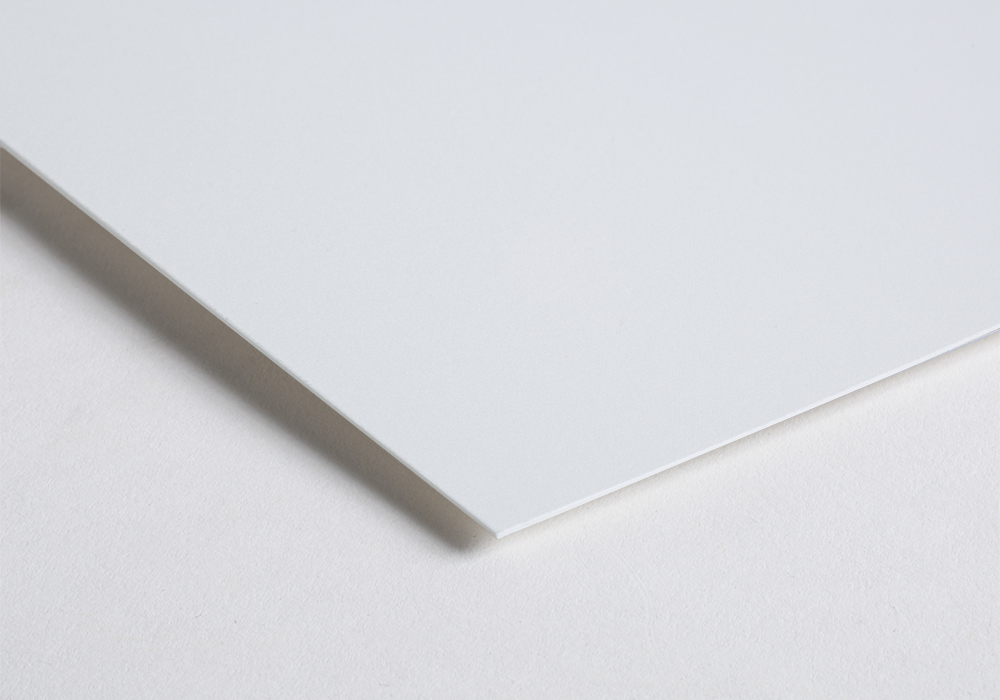 Production of fine art papers by the Lana mill in France goes back to late 16th century. Lanaquarelle is only one of many fine art papers produced by this mouldmade and machinemade mill.
Lanaquarelle is not heavily sized giving it a softer handle than most watercolor papers without compromising its ability to take dry brush techniques or wet on wet applications. It also happens to be an extremely forgiving sheet with which to work.
The sheet has gained enormous popularity by printmakers as a result of not being heavily sized and works incredibly well for flat bed lithography, intaglio and serigraphy especially in the larger format size of 40 x 60 640gsm.