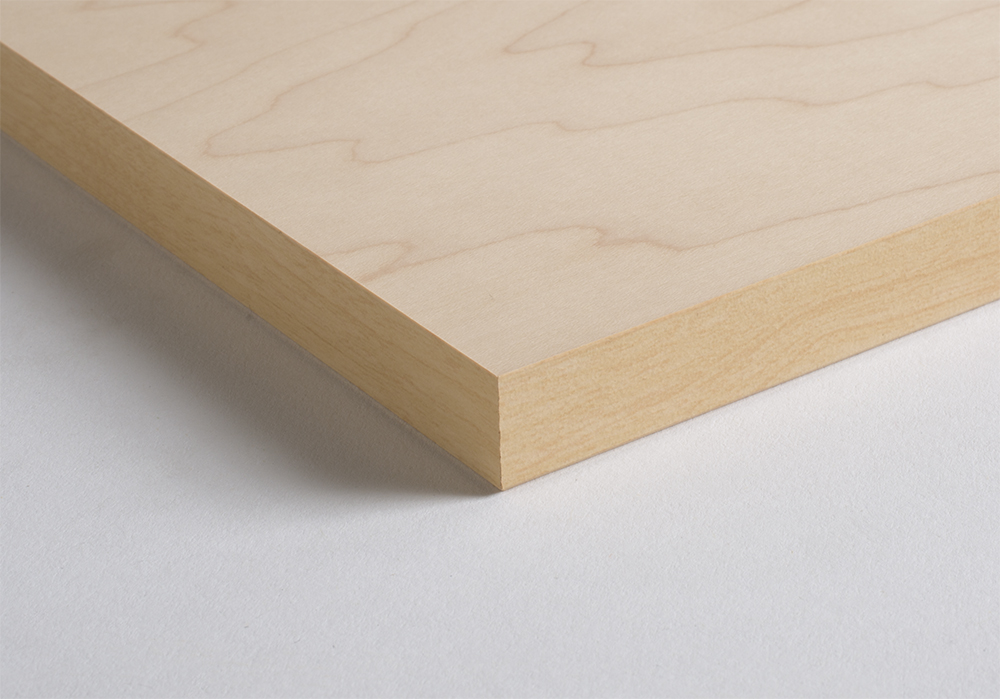 Wood panels have a natural wood finish. Each have a beveled edge with keyholes on the back for easy hanging.
The surface of a UV Flatbed Print can be described as being slightly satin, or nearly matte. When printing on this material, areas in your image that are either very light colors – or completely white – will have a slightly different surface sheen compared to the rest of the image.
Wood prints come ready to hang with keyholes machined in to the back of the wood panel. You can also frame the printed wood panels or float them in a deep shadow box frame.
8″ x 8″ | 8″ x 10″ | 10″ x 10″ | 11″ x 14″ | 16″ x 20″| 20″ x 30″