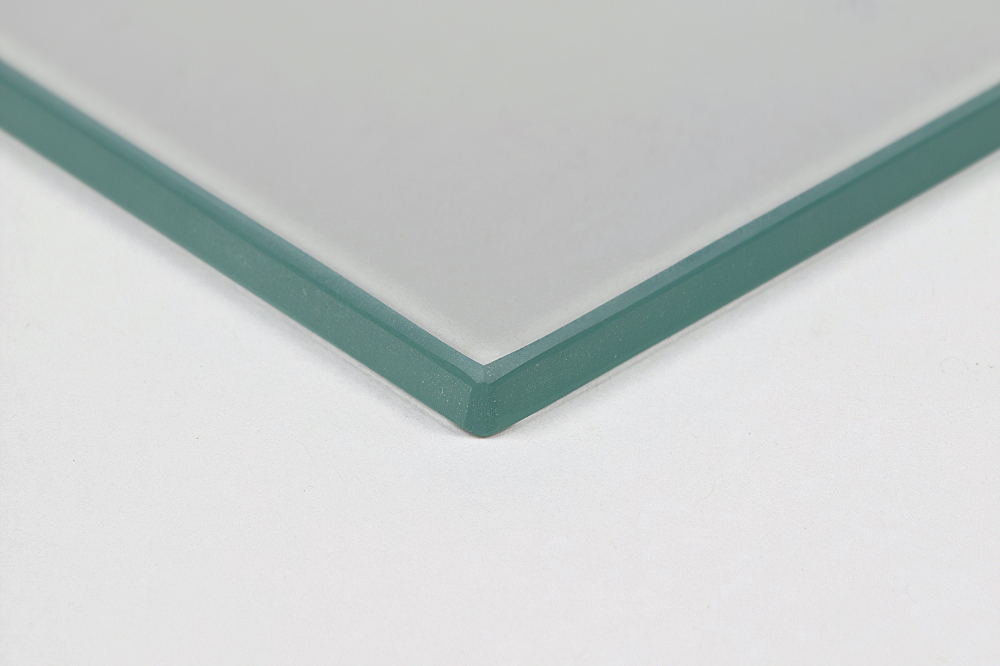 DESCRIPTION
Tempered Glass Sheets with smooth ground edges.
Rounded Edges are Available.
THICKNESS OPTIONS:
1/8″   |  1/4″  |  3/8″
MAXIMUM SIZE:
48″ x 96″
PRINTING NOTES:
Glass can be printed on the front, or reverse printed on the back.
We can print with or without a white layer of ink depending on opacity requirements.
FINISHING OPTIONS:
Brushed Stainless Steel Edge Mounts