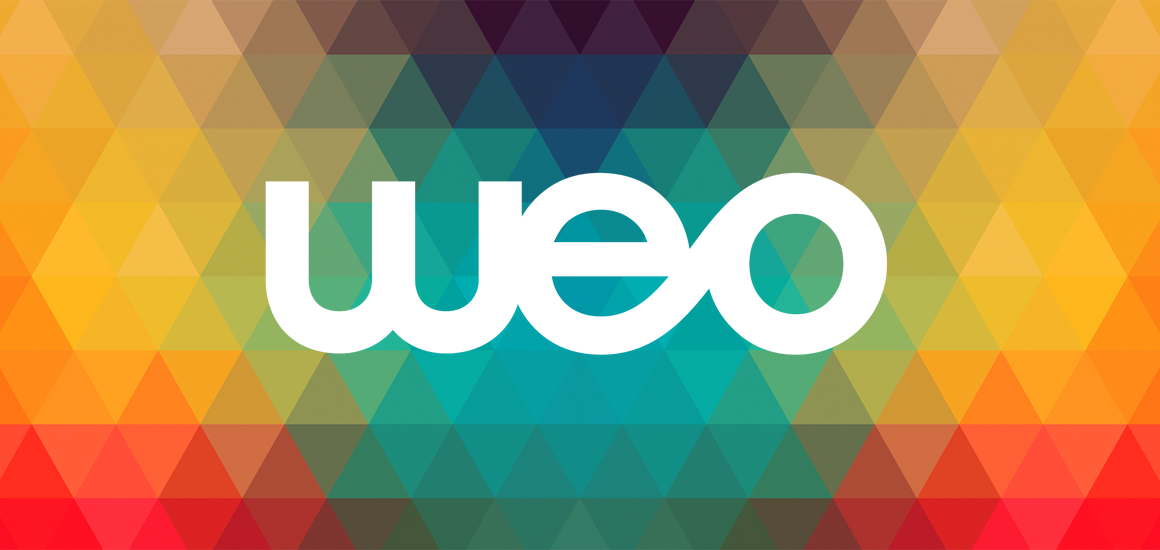 Introducing WEO // Print on Demand Software for Visual Artists
We are very happy to announce our new print on demand software platform for visual artists.
Our aim was to create an elegant and robust solution that becomes an artist's portfolio & store, while utilizing a completely on-demand production model across a wide range of products and fine art substrates.
All of this in a platform that also empowers an artist with a suite of marketing tools and provides the ability to fully customize their web presence down to the pixel level.