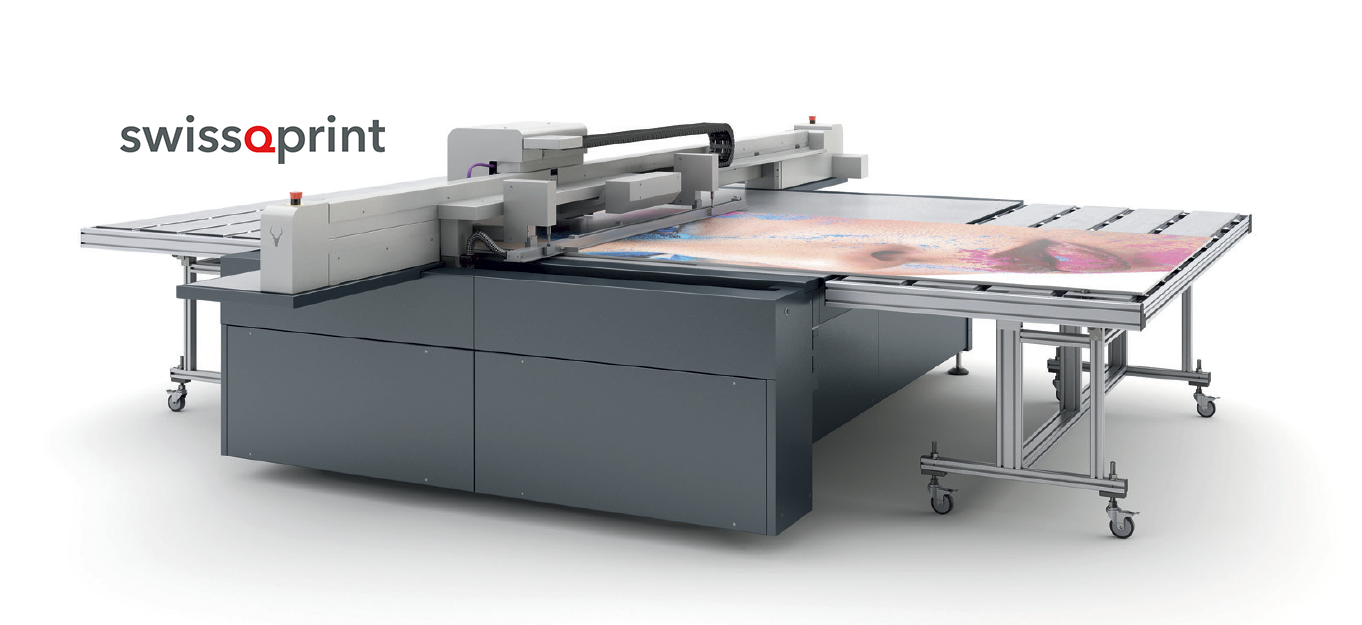 FINE ART FLATBED PRINTING @ POV | FEATURING THE SWISSQPRINT IMPALA
We're very excited to announce that we have purchased our first uv flatbed printer for high resolution fine art printing. The SwissQPrint Impala has 7 colors + white, and prints at an astounding 2160 dpi, while accommodating materials up to 63″ x 98″.
Our ink set includes: Cyan, Magenta, Yellow, Black, Light Cyan, Light Magenta, Light Black, and White.
We did nearly a year of research and looked at machines from Roland, Mimaki, HP, Agfa, Efi, and several impressive machines from China, but in the end, we decided that this was a big move for us, and compromising on build quality was not an option. The print quality coming off of these machines is really something you have to see to believe. This is the only machine currently on the market that is able to produce fine art quality prints on an expansive range of rigid materials up to 1.75″ thick.
We're excited to now be offering: Acrylic, Glass, Wood, Aluminum, Dibond, Gator Board, Foam Core, PVC, Sintra, and more.