Join the growing list of visual artists who are signing up for our print on demand stores.
Print on demand services have come a long way in the recent years, but we have yet to experience one that properly fills the needs of professional visual artists and photographers. Our goal is to change this. We provide you with a beautiful site, professional on-demand printing services, marketing and analytics tools, and guess what… you keep all of your data. Obvious, right?
Professional Print Studio
Expect nothing less than the best. Printed, packed, and shipped.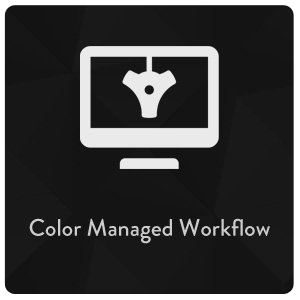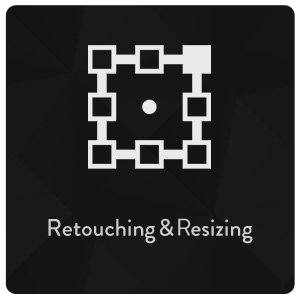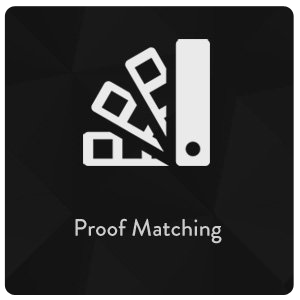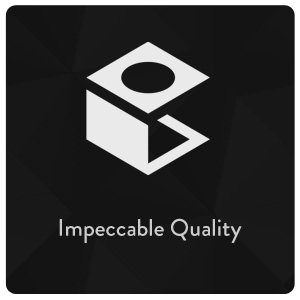 Content creation and site updates are easy. Adding new products – simple. You can create and save multiple page layouts, make quick updates, and see your changes in real time.
Clean and intuitive site admin with beautiful themes to get you started. You can use your own domain name. Easily create dynamic slideshows and new collections of images. Add video in a snap by simply copying and pasting a YouTube or Vimeo URL.
Create an unlimited number of products using an intuitive product creation process. Set your own margins and control your overall profit. Use YouTube or Vimeo videos within your product pages to showcase your work.
We let you customize your order confirmation emails, shipping notifications, and even your outgoing shipping labels. You can add a note for every outgoing order and have your logo on the packing slips. Every outgoing order is sent with a trackable shipping method.
YOUR CUSTOMERS. YOUR DATA.
This has been the part that always kills us. There are so many services that are basically having you drive traffic to their site and giving you no access to your customer data. To us, this is crazy, and not how we do things.
While the key focus of this service is to provide high quality print on demand services, that does't mean that you have to forget about selling original works of art. You can sell originals, prints, and even digital downloads.
We provide you with a pretty crazy range of tools, well beyond just your store. Email Capture Lightbox, Coupon Codes, Advertising and Retargeting Plugins, and a whole lot more. Its one thing to have a website and a store… we provide you with the tools to market it and measure the performance.
Google Analytics, of course.. but it goes well beyond that. We provide you with the ability to add plugins for Heat Mapping Analytics, Real Time Traffic Analytics, Audience and Demographic Stats, and much more.