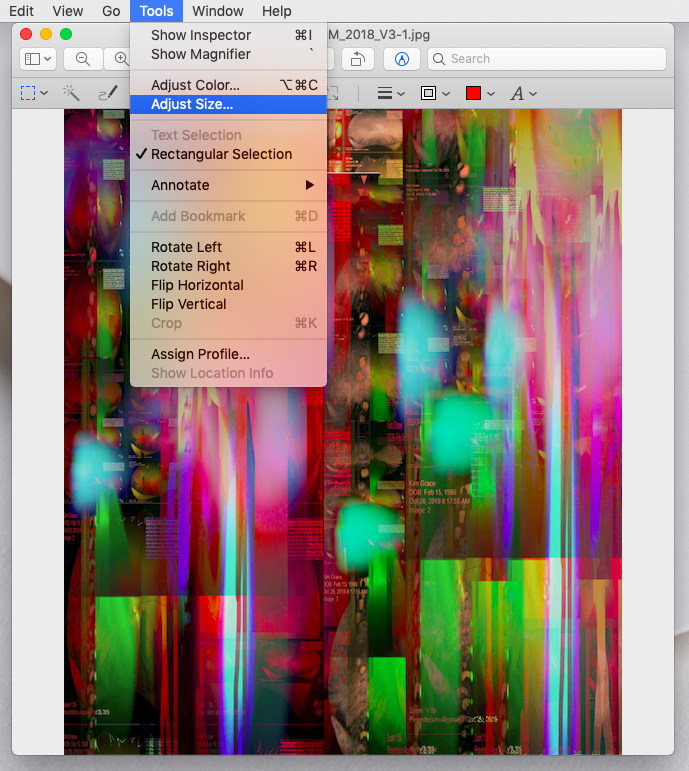 Tip: How to Resize Images for Print on Mac OS
We understand – not everyone has Photoshop or knows exactly how to properly resize files for print – or maybe you're on a computer that isn't yours and you need to quickly make a couple changes to your files.
We'll focus here on Mac OS ( Sorry Windows People.. ) and how to use an app that comes with every Mac. If you're the DIY type but don't have Photoshop, then this page will provide you with a couple quick tips and instructions to help you get your files formatted.